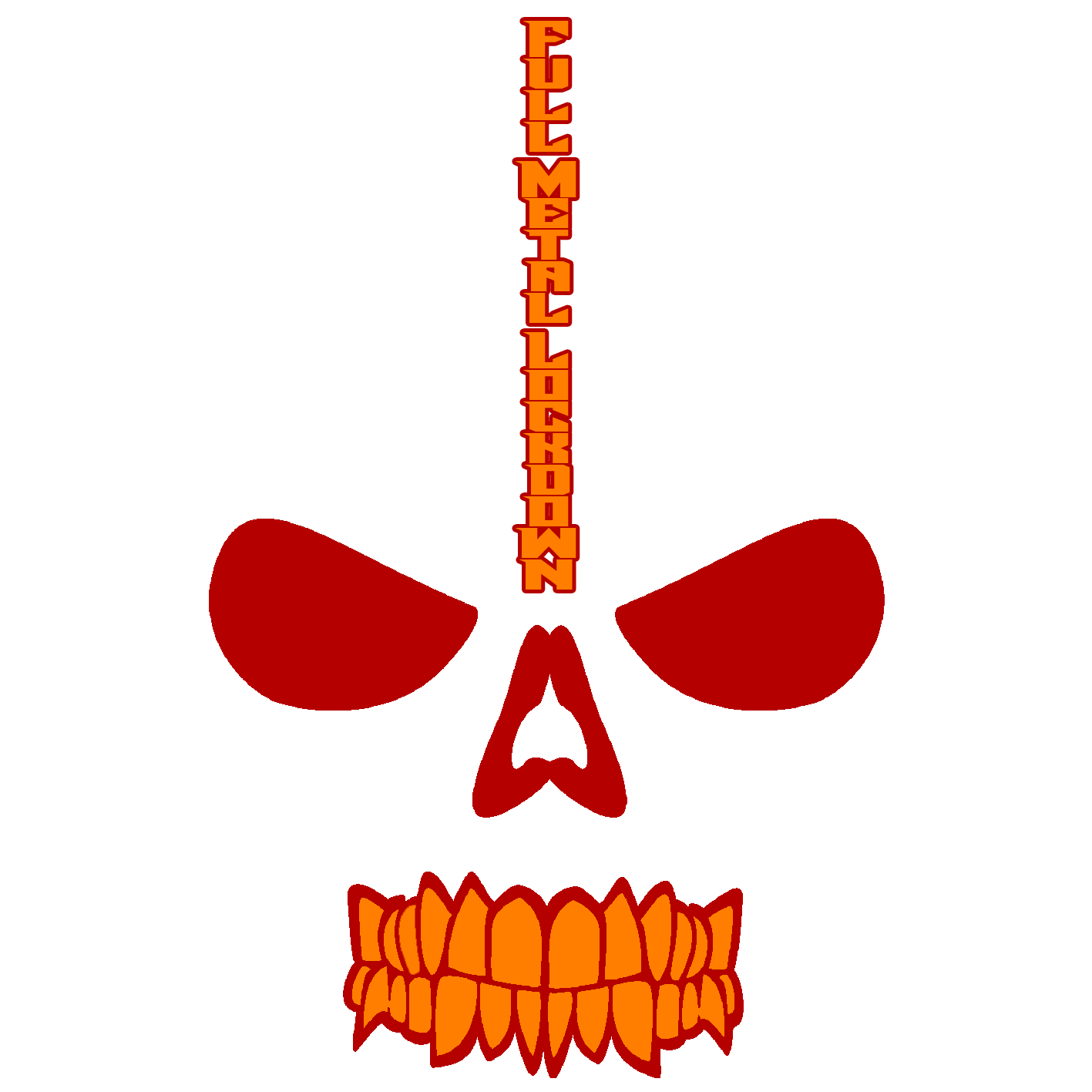 IT'S BACK!
The Full Metal Lockdown Podcast has finally returned!
There is no guest on this episode, episode 31, not because there couldn't be, but because Tom wanted it to be just him. Kind of. Tom got his daughter to tell a story but she got embarrassed. There is new theme music too. Just Tom on this episode but guest will apear from here out. 
Enjoy, please rate, review and subscribe via iTunes or where ever you get your podcasts from and invite all of your friends!
Like us on facebook:
www.facebook.com/fullmetallockdown
Send questions or advertising enquiries to:
info@fullmetallockdown.com
Follow the show on Twitter:
@FMLockdown
Play Now